JICE Hosts Young Professionals and Students from ASEAN countries, Timor Leste and India for Study and Exchange Program on Economic Partnership and Trade & Investment
Asia
International Youth Exchange
Trade and economic partnership has recently become one of the hot policy questions in Asia and the Pacific rim nations. JICE hosted a group of young professionals and university students from ten ASEAN member countries, Timor Leste and India for a study and exchange program on economic partnership and trade & investment entrusted by the ASEAN Secretariat.

The 260 member youth group stayed in Japan from 12th to 23rd December 2016 visiting Tokyo, Miyagi, Mie and Osaka.

This invitation program is part of JENESYS 2016, a youth exchange program for Asia and the Pacific launched by the Ministry of Foreign Affairs of Japan along with other programs for North America (KAKEHASHI), Latin America and the Caribbean (Juntos!) and Europe, Central Asia and Europe (MIRAI).

JENESYS 2016 is intended to promote exchange between young professionals and students of the same generation in Japan and participating countries from Asia and the Pacific and to encourage an understanding of Japan in terms of politics, economy, industry including agriculture, society, history, culture and diplomacy. The participants are expected to disseminate their observations of Japan and play a leadership role in connecting Japan with their countries in the future.

During the two-week program, the youth group from Asia was exposed to various aspects of Japan ranging from its history and culture to the state-of-art technology under the theme of economic partnership and trade & investment. They also deepened their understanding about Japan and its role in global economy through visiting Japanese SME's wishing to enter overseas market and exchanging opinions about future global value chain management with them.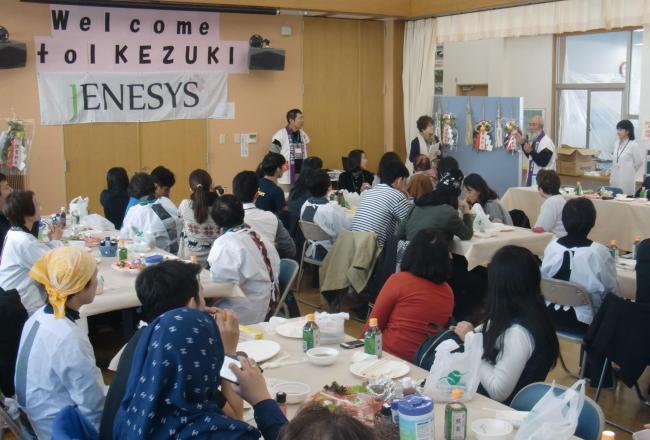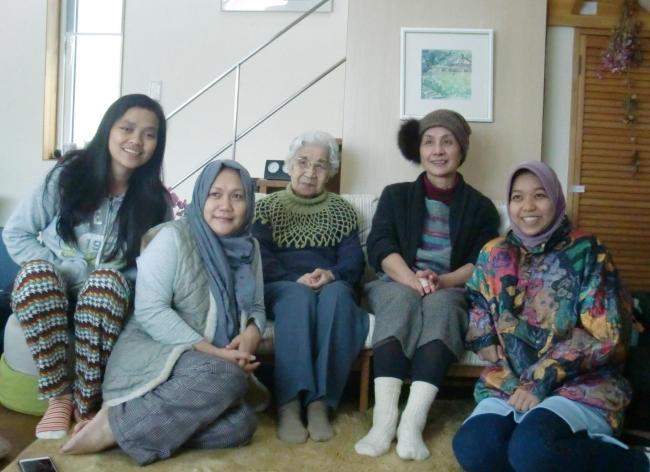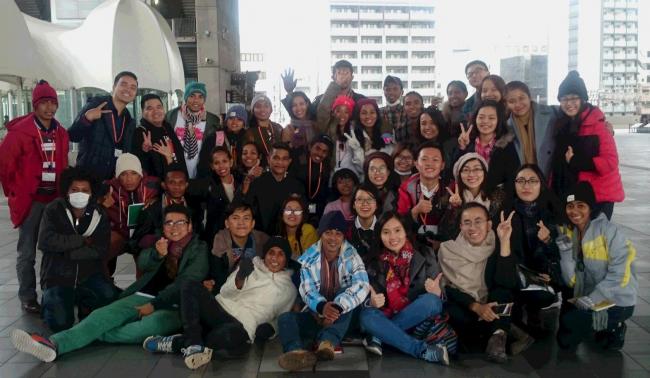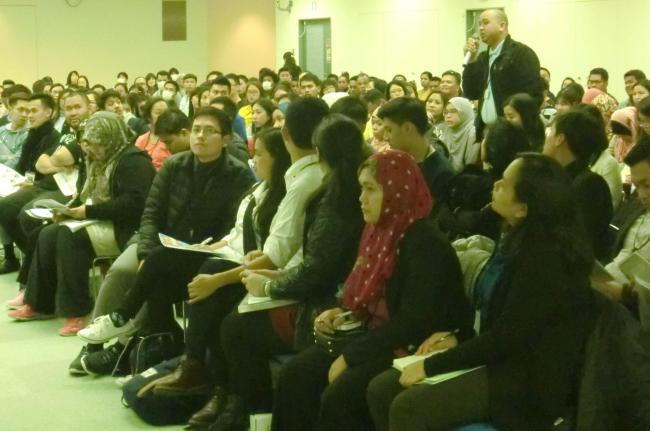 All the participants left for home with their suitcases packed with souvenirs and fond memories of Japan.

 Please visit https://www.jice.org/exchange/en/index.html
 for more information of our past youth exchange programs


 Youth Exchange Division,
 International Exchange Department,
 JICE
 Tel: +81-(0)3-6838-2730