High level JICE Delegation Made a Business Development Trip to IIE and partners of the United States
North America
International Youth Exchange
A JICE delegation led by Mr. Nobuaki Hirakawa, Vice President, had meetings with Institute of International Education (IIE), JICE's long standing partner institution, at their New York and Washington DC. Offices from August 28th to September 1st, 2019 to be updated with the global trends of international education exchange and to discuss ways to further deepen the partnership of the two institutions.
The delegation also paid a courtesy call on John R. Mallot, ex-President of JASWDC, Ryan Shaffer, incumbent President of the same, key members of US Japan Exchange & Teaching Programme Alumni Association (USJETAA), Consulate-General of Japan in New York and Japan Local Government Center (CLAIR New York) to exchange views on the state of play in US - Japan exchange and possible partnership with respective institutions. To promote the series of textbooks on "Japanese at Workplace" recently published by JICE and strengthening the relationship, the delegation visited Georgetown University, George Washington University, Baruch College of the City University of New York.
Moving forward, JICE will continue to manage quality programs for US - Japan exchange such as Japan Friendship Ties Program in close collaboration with the US based institutions that we visited this time.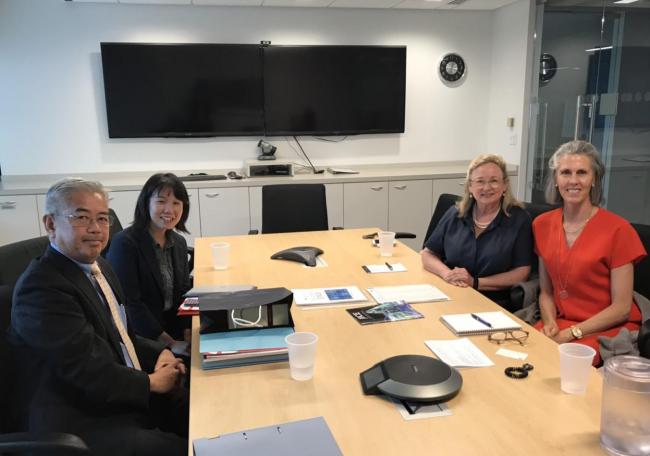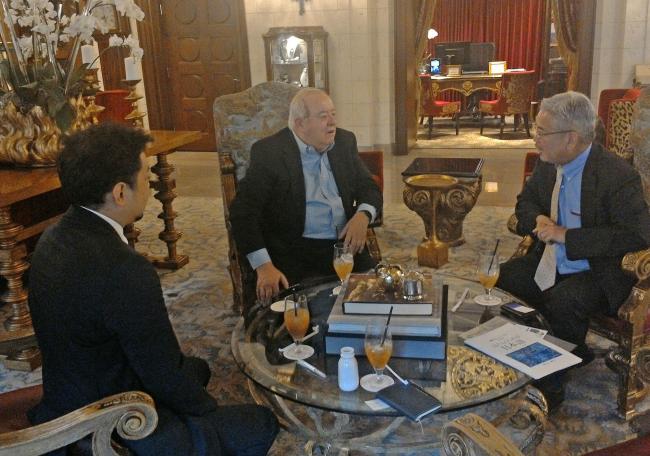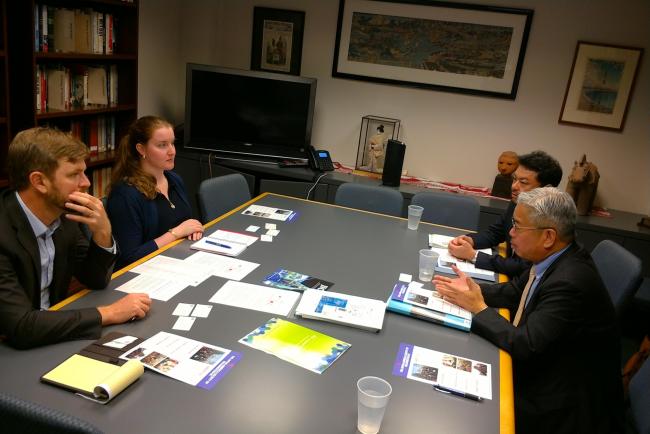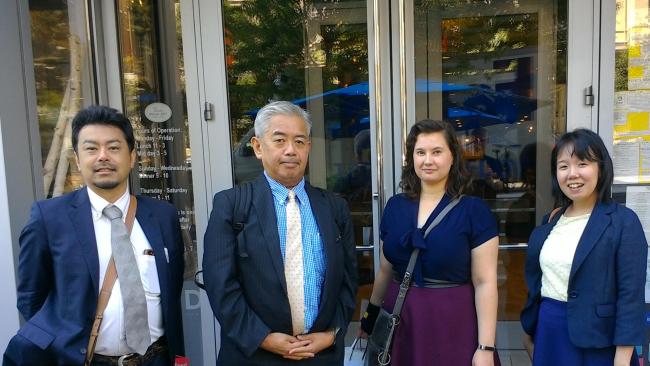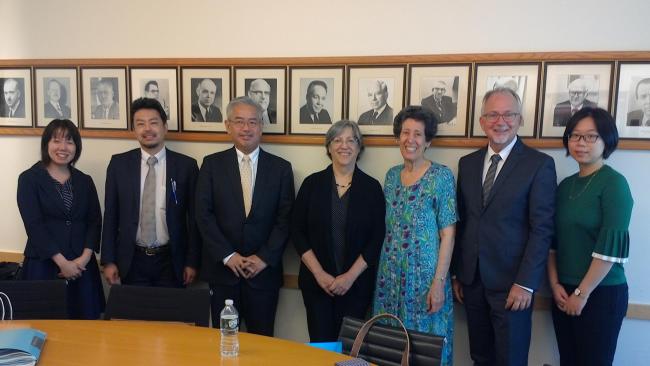 Takafumi Fukai,
Director, Personnel Division,
General Affairs Department