JICE Chubu Office hosts Potluck Party for International Students
Asia
Africa
International Student Service
JICE Chubu Office held a potluck party for international students at Nagoya International Center on March 2, 2017. Those invited were students studying in Nagoya and Mie under three different program categories; Japanese Grant Aid for Human Resource Development Scholarship (JDS), Project for the Promotion and Enhancement of the Afghan Capacity for Effective Development (PEACE) and African Business Education Initiative for the Youth (ABE Initiative), supported by JICE Chubu Office. It was the second joint potluck party held in JFY 2016 following September, 2016. Thirty-seven international students and their family members from 17countries attended the party and enjoyed conversations and casual exchange with the staff of JICE and JICA sharing various international cuisine they cooked or brought in.

JICE Chubu Office has hosted the joint party such as this for five times at its own initiative. On the table were a variety of traditional ethnic food, and more than that, some students volunteered to show their performances. Students from the Philippines played the guitar and sang a song together. Students from Côte d'Ivoire and Myanmar sang an English and Japanese song respectively. A student from Gabon taught participants African dance and everybody tried it.

The potluck party not only brought international students together but offered an opportunity for them to build a network beyond the difference of nationalities and program categories as well as to develop a good relationship with the staff of JICE and JICA. We hope such network and relationship will be kept even after they return to home countries so that they can utilize it in their work for development of their countries and organizations.

Looking forward, JICE will continue to support international students not only in their academic activities but also in their life in Japan through organizing such socializing events. It is also our wish that through intercultural exchange international students will feel more familiar with Japan even after their return to home countries.
Number of participants by program category

| | Name of Project | Number of Participant | Number of country |
| --- | --- | --- | --- |
| 1 | Japanese Grant Aid for Human Respource Development Scholarship (JDS) | 18 | 5 |
| 2 | Project for the Promotion and Enhancement of the Afghan Capacity for Effective Development (PEACE) | 6 | 1 |
| 3 | Afirican Business Education Initiative for the Youth (ABE Initiative) | 13 | 11 |
| | Total | 37 | 17 |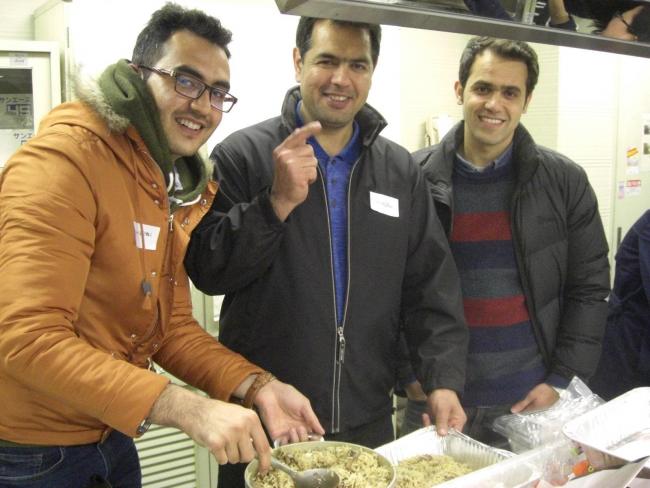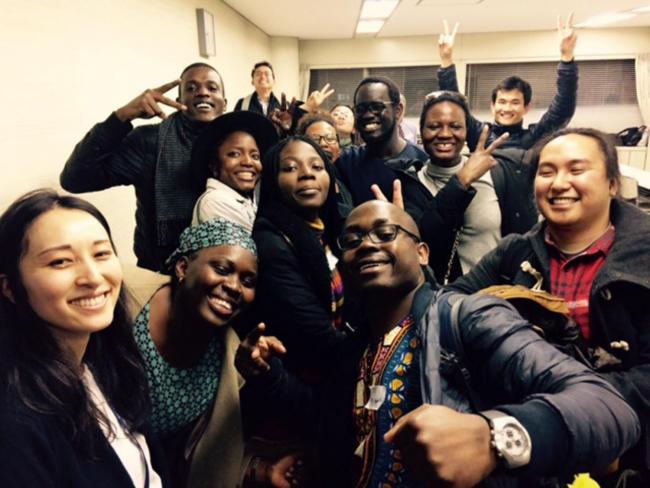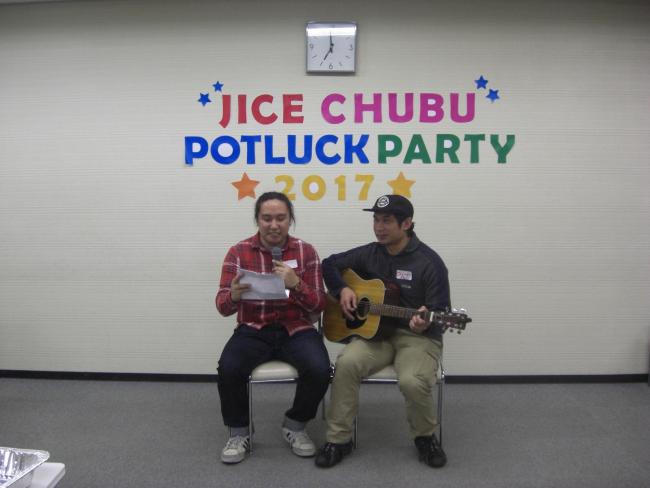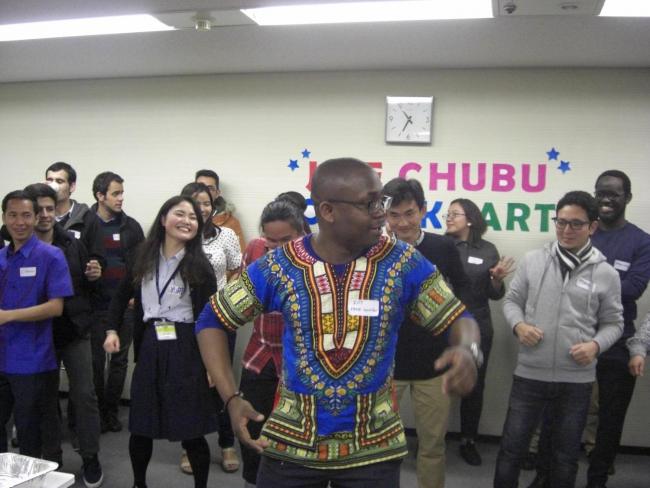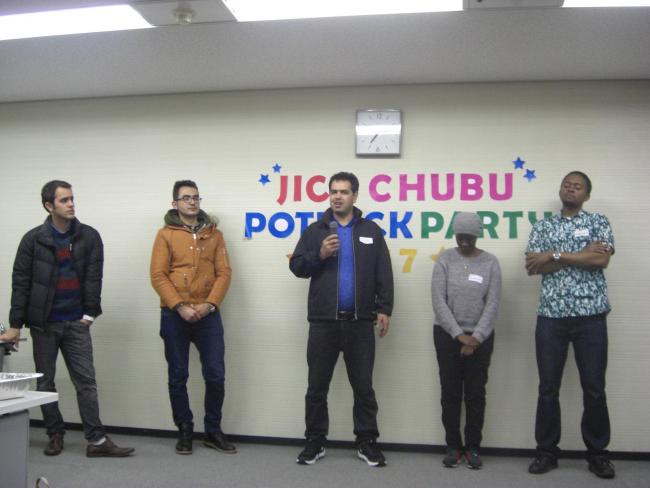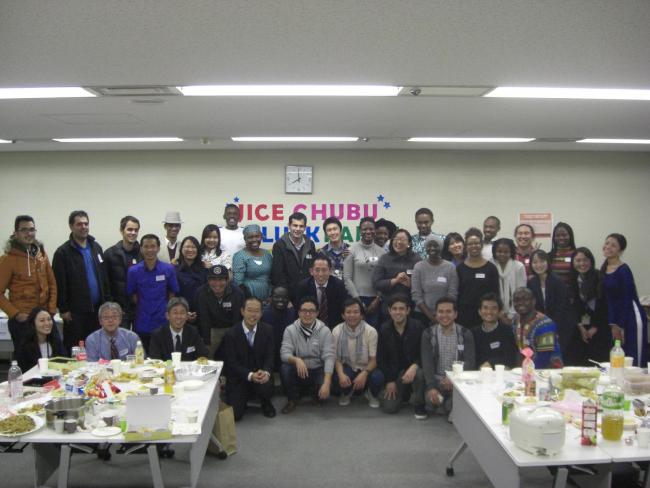 Mika Yamamoto (Ms.)
JICE Chubu Office