JDS Fellows Build Networks with the Officials of MLIT
More than two regions
International Student Service
JICE hosted a networking event for the JDS Fellows and the officials of Ministry of Land, Infrastructure, Transport and Tourism (MLIT) on February 28, 2018.
In the first part of the session , the officials from the Ministry's eight main bureaus and agencies :Policy Bureau; Railway Bureau; Civil Aviation Bureau; Japan Tourism Agency; Japan Meteorological Agency; Ports and Harbors Bureau; Road Transport Bureau; and City Bureau briefed the Fellows on the policies of their respective bureaus and agencies.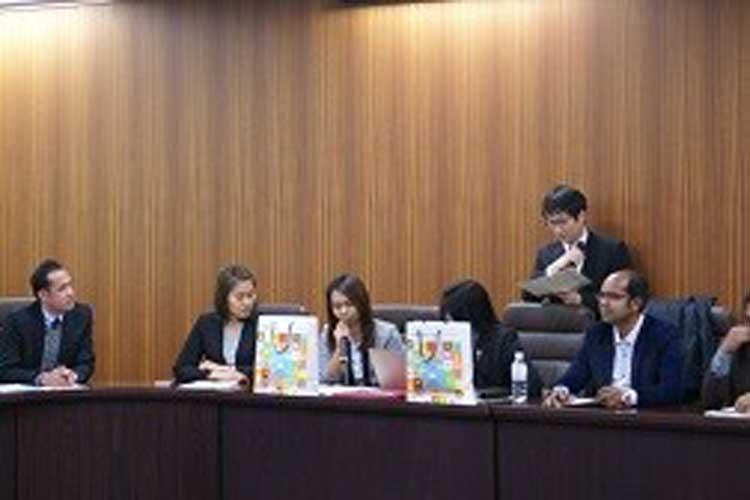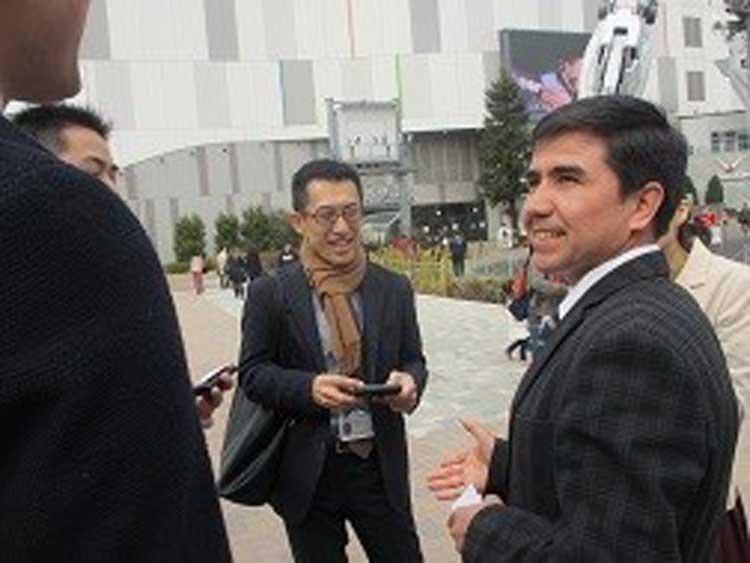 In the second part, the Fellows were invited to an observation tour of the Port of Tokyo and the Tokyo International Airport Haneda on board, a passenger ship owned by MLIT. Through the observation of the affiliate facilities, the JDS Fellows were able to deepen their knowledge of the technologies applied to the Japanese high-quality infrastructure. It is highly expected that the networks built between the JDS Fellows and the Ministry officials through this event will be useful for both parties.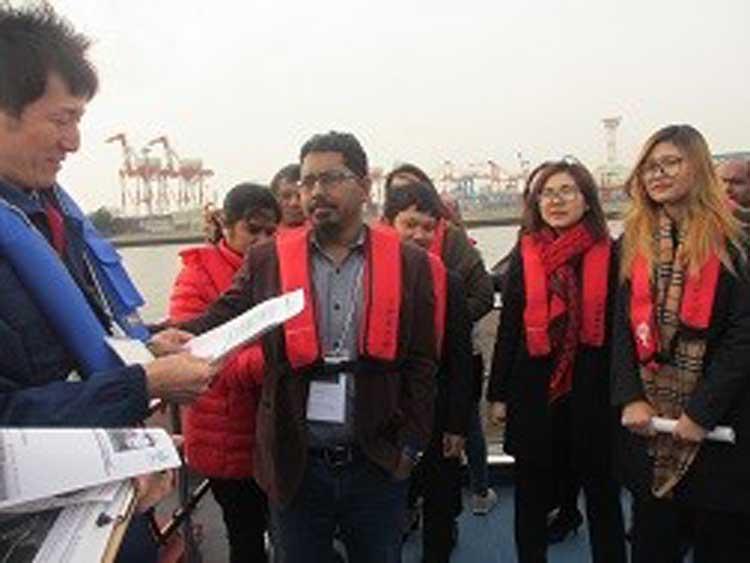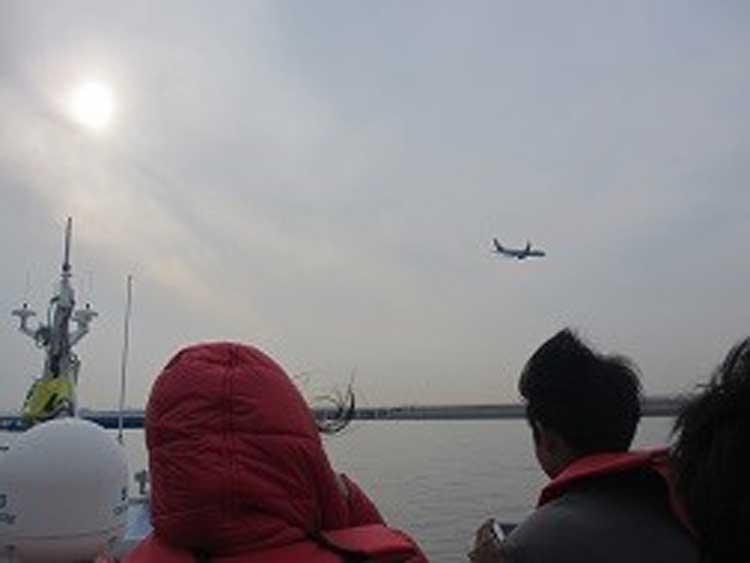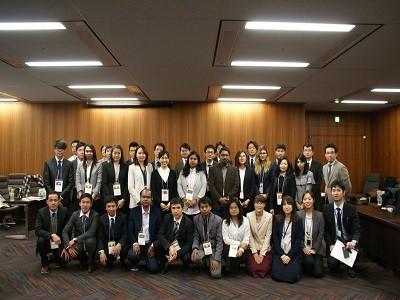 Both Japanese and Asian participants expressed their strong commitment to promote further cooperation between their ministries through the network built in this event.
JICE will further encourage Japanese government officials to connect with the JDS Fellows who are expected to play a leadership role in their respective governments.

Shintaro Machida (Mr.)
International Student Programs Division
International Student Programs Department 1