JICE co-hosted "Africa Business Networking Fair in Tsubamesanjo"
Africa
International Student Service
JICE co-hosted "Africa Business Networking Fair" in Tsubamesanjo (Tsubame & Sanjo city) located about 300 kilometers northwest of Tokyo, with Tsubamesanjo Regional Industries Promotion Center, Japan External Trade Organization (JETRO) Niigata and Japan International Cooperation Agency (JICA).
This event was intended to educate ABE Initiative Participants studying at various universities across Japan for Master's Degree on the role of regional industries such as the one in Tsubamesanjo, which is world famous for its metal craft manufacturing industries as well as to facilitate local business companies to collect information to assess marketability of their products in Africa.
This networking event was the first of its kind to be held in East Japan except Tokyo. It served as a good opportunity not only for ABE Participants but also for the local metal craft companies which have little business connection with Africa in spite of their world-wide reputation for the state-of-art technology.
Prior to the event, the African participants were invited to tour the factory of TOJIRO JAPAN a world leading factory specialized in kitchen knives.
Through organizing such networking and educational events, JICE will endeavor to connect competitive local Japanese business with the African market while nurturing young African business leaders under the ABE Initiative Program.
Masataka Yamane (Mr.)
In-Country Services Division
International Student Programs Department II
At TOJIRO JAPAN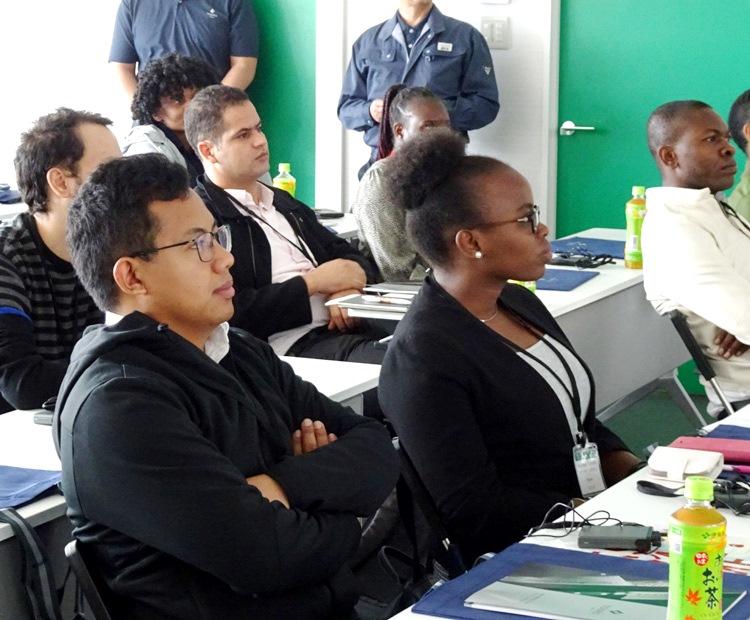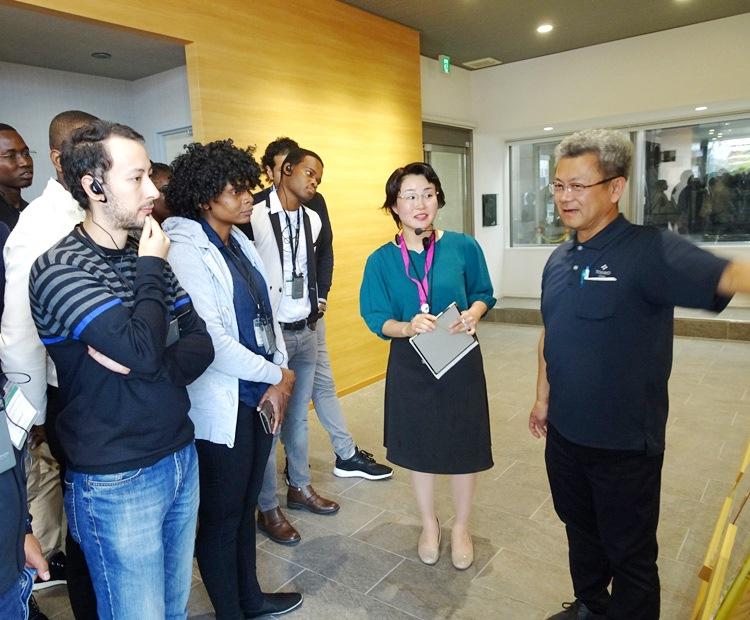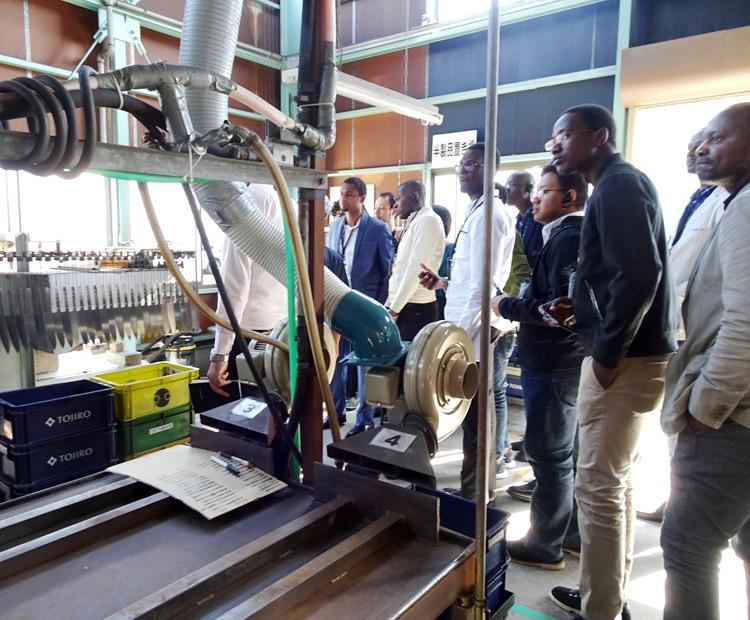 At the Africa Business Networking Fair