JICE Hosted 7th Edition of Medical Training Program for Chinese Doctors from Jiangsu
China
International Participant Training
Fourteen medical doctors nominated by Jiangsu Commission of Health of China, formerly known as the Jiangsu Provincial Commission of Health and Family Planning, received three months' training in Japan. This was the seventh of its kind conducted under the Cooperation Agreement in the Medical Field between JICE and Health Department of Jiangsu Province concluded in May 2012.
The elite Chinese doctors stayed in Japan from August 29 to November 20, 2018 to acquire state of art diagnostic knowledge, treatment technology and hospital management through lectures, site visits and exchange of opinions with the Japanese counterparts with a view to further advancing the medicine in Jiangsu Province.
The training started with the three-day common orientation program including the explanation about the outline of the training, useful tips for staying in Japan, lecture on Japan's medical insurance system by an official of Ministry of Health, Labor and Welfare and an observation visit to Toda Chuo General Hospital, a regional center of excellence in cancer treatment in Saitama Pref. They also attended an intensive evening Japanese course.
After the orientation, the delegation of medical doctors were divided into small groups and each group was attached to the hospital selected by JICE for intensive training under the supervision of the instructor-in-charge. The medical institutions which provided training were: Cancer Institute Hospital of JFCR; Juntendo University Hospital; St. Luke's International Hospital; Tokyo Medical University Hospital; Tokyo Woman's Medical University Hospital; National Center Hospital of Neurology and Psychiatry; Kyorin University Hospital; and Japanese Red Cross Medical Center.
During their stay in Japan, they paid a courtesy call on Mr. Seihan Mori, Head of Kiyomizu Temple in Kyoto to receive a lecture on philosophy of medicine. On their visit to Tsurugaoka Hachimangu, a famous shrine in Kamakura, they also had a chance to listen to the talk by Mr. Morie Kokusho, Assistant Chief of Shrine, about the history of Kamakura, traditional rituals of Shintoism as well as a deep and long relationship between the city and Jiangsu Province. Many of the Chinese visitors reflected that, through the visit program, they were able to understand Japanese culture more deeply and were impressed that old Chinese culture that had been transmitted to Japan in early days was still preserved in many aspects of Japanese culture.
At the wrap-up session held on November 19, 2018, the Chinese participants presented their respective achievement gained through the training and the goals they were to achieve after returning to their home hospitals. Many of them mentioned that, in addition to acquiring advanced technologies in diagnosis and treatment in their respective fields, they had learned many other things such as how to establish a friendly relationship with the patients, teamwork among the medical staff, frequently held internal study workshops, strong motivation for improvement, effective training and education for young doctors, efficient appointment system, cross-departmental cooperation, high-quality medical service and clean and efficient working environment.
At the farewell dinner following the wrap-up session, the Chinese doctors and the Japanese doctors who offered training including Mr. Toru Hiyoshi, M.D., Ph.D., Director, Diabetes and Endocrinology, Japanese Red Cross Medical Center enjoyed the final time of this year's program.
JICE will make further efforts to organize training programs in the medical field that will be beneficial to both sides in close cooperation with Jiangsu Commission of Health.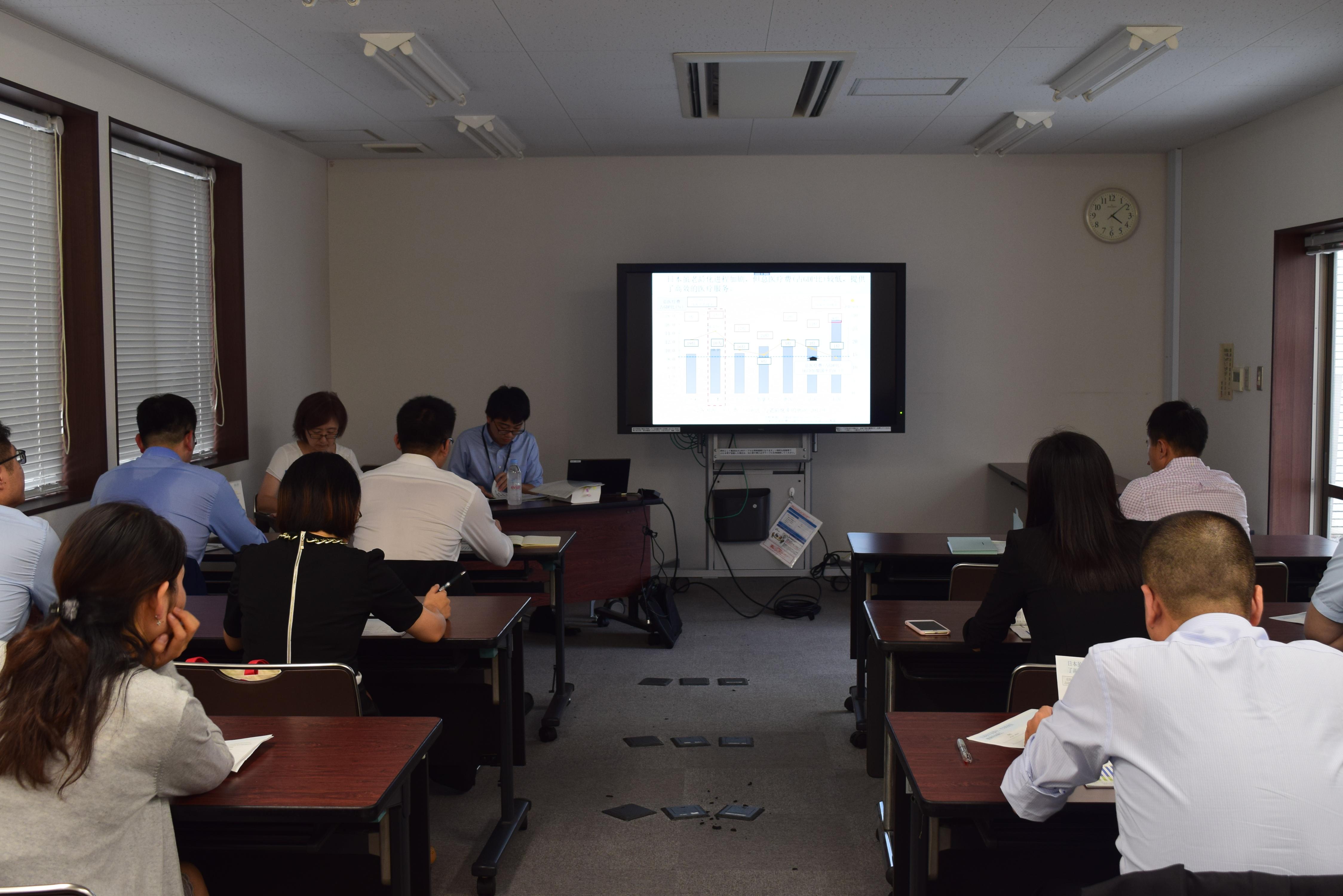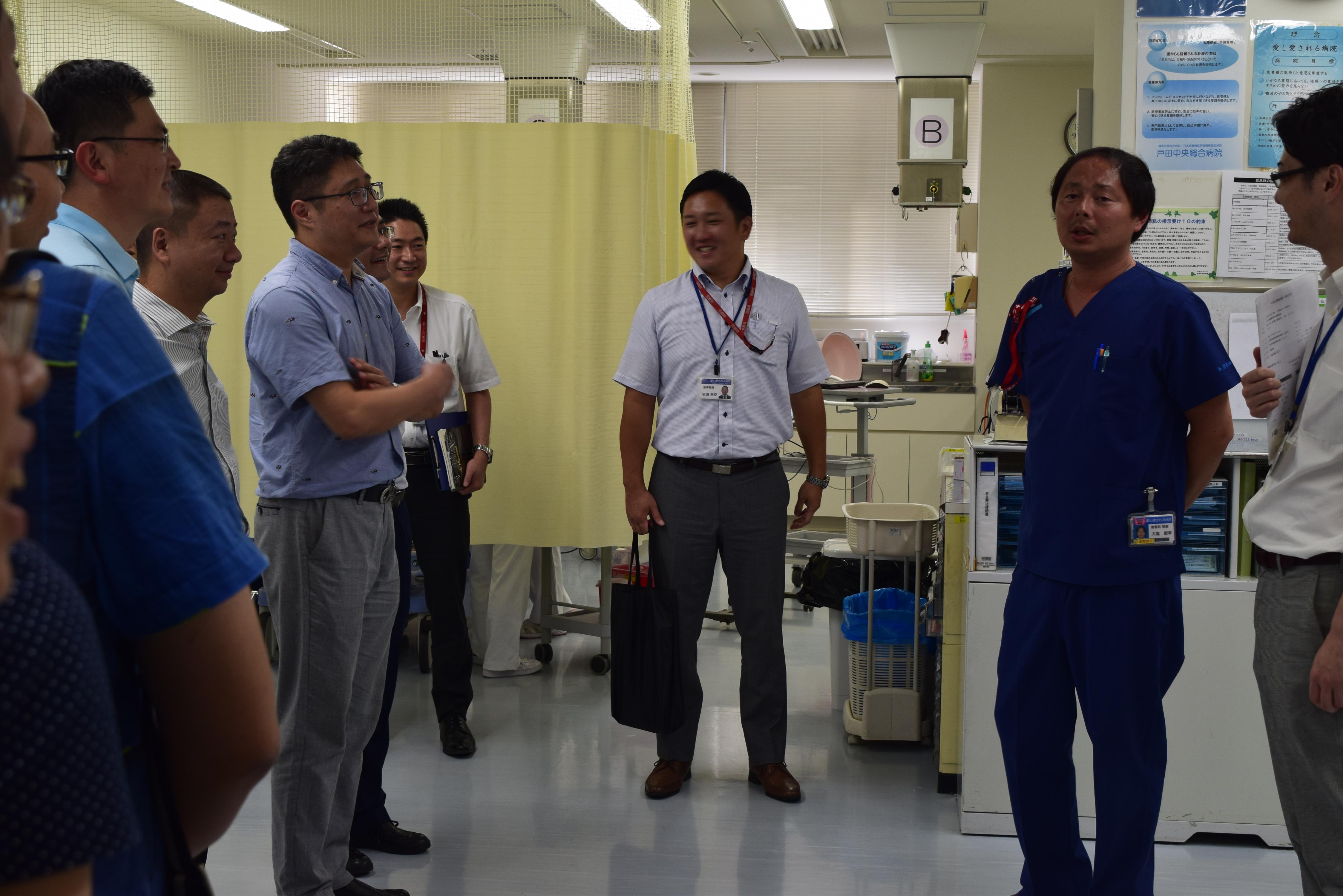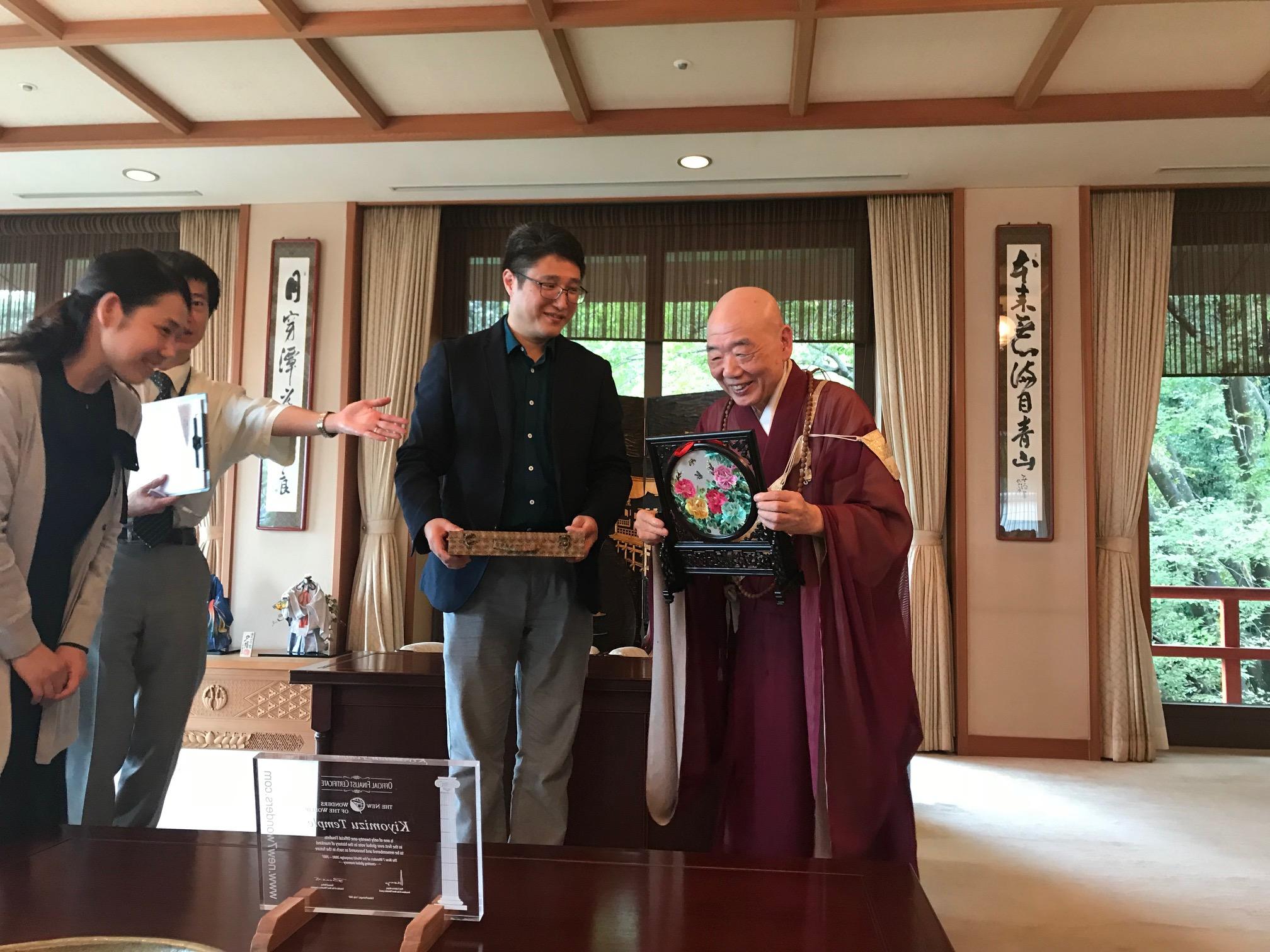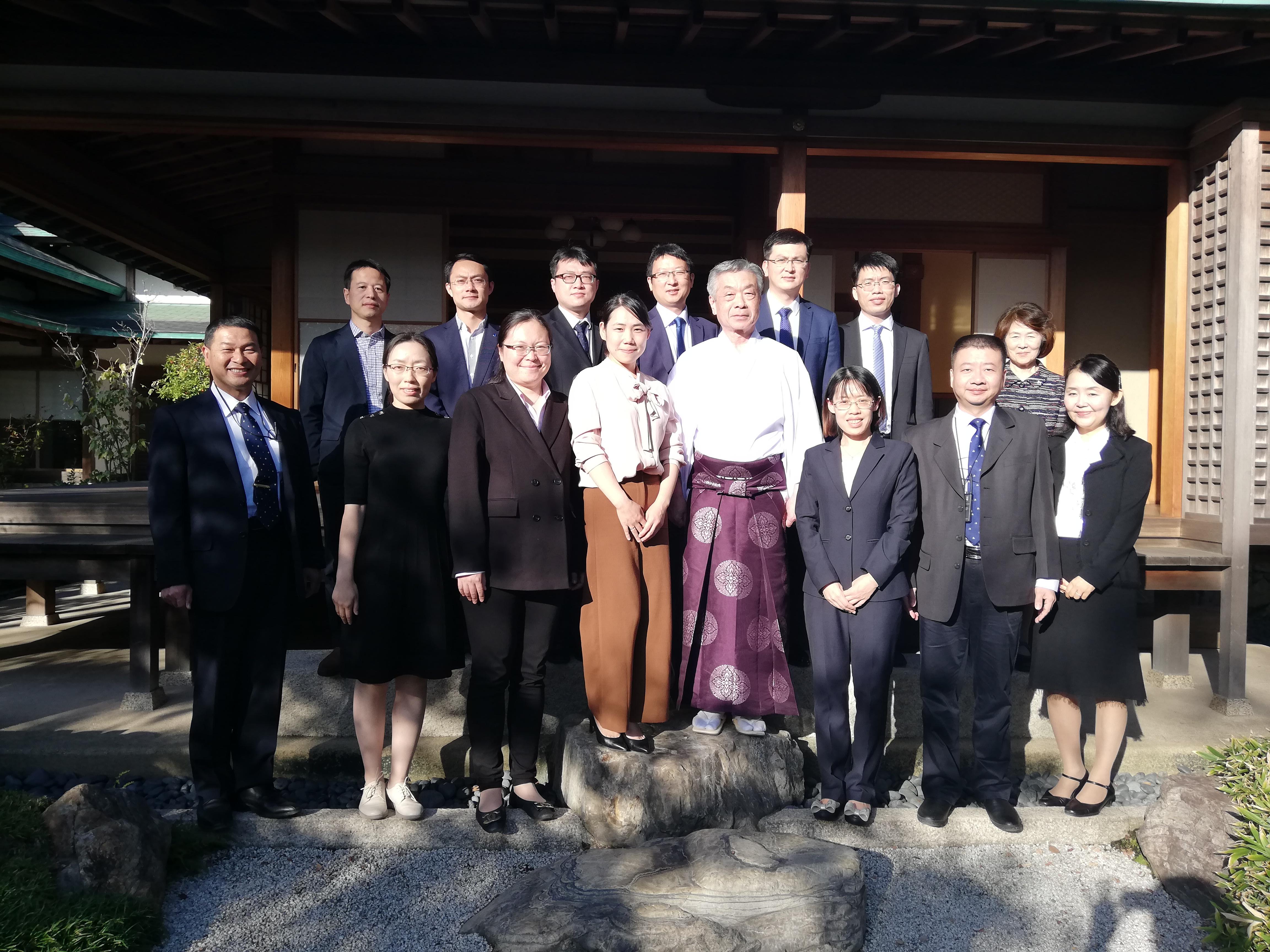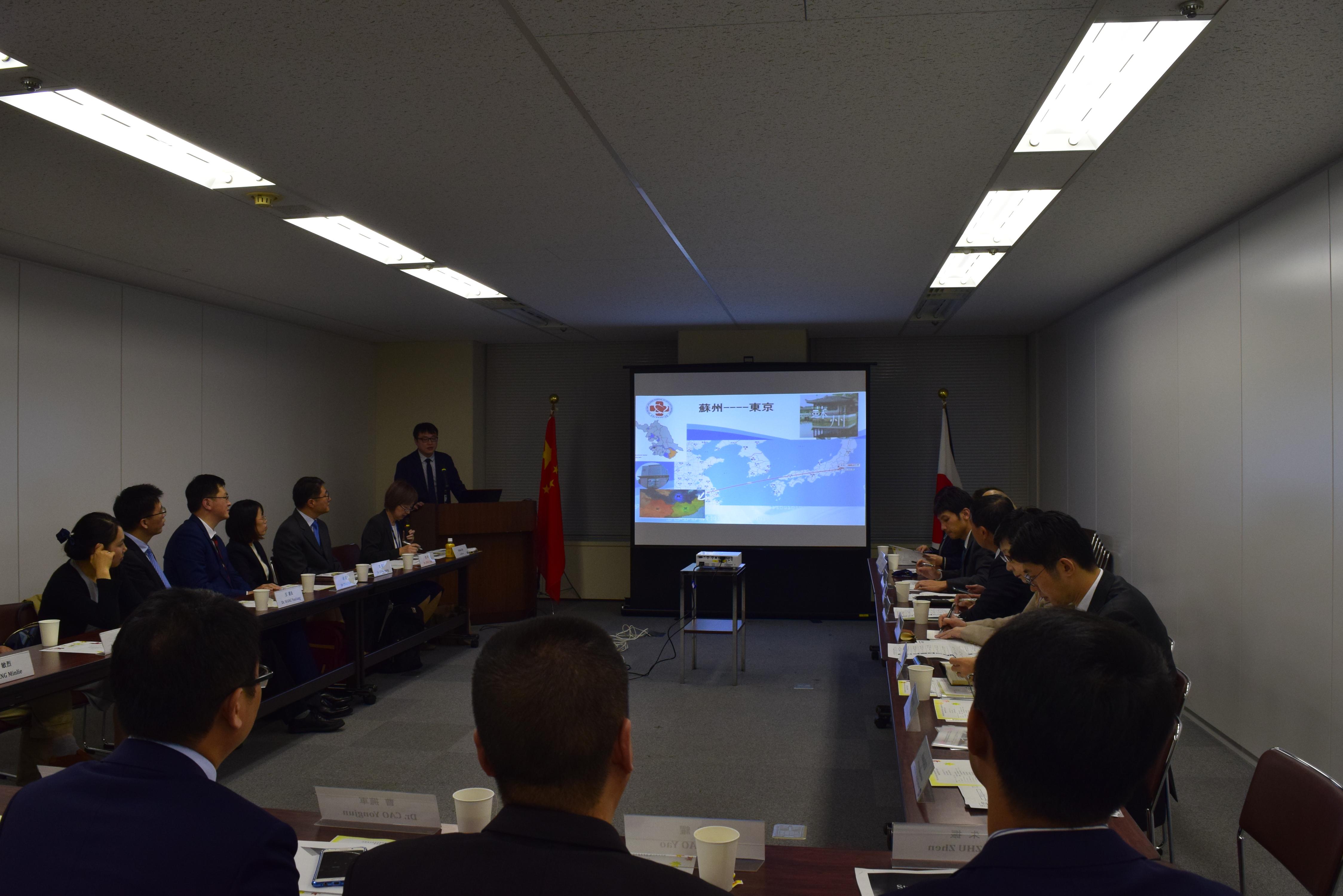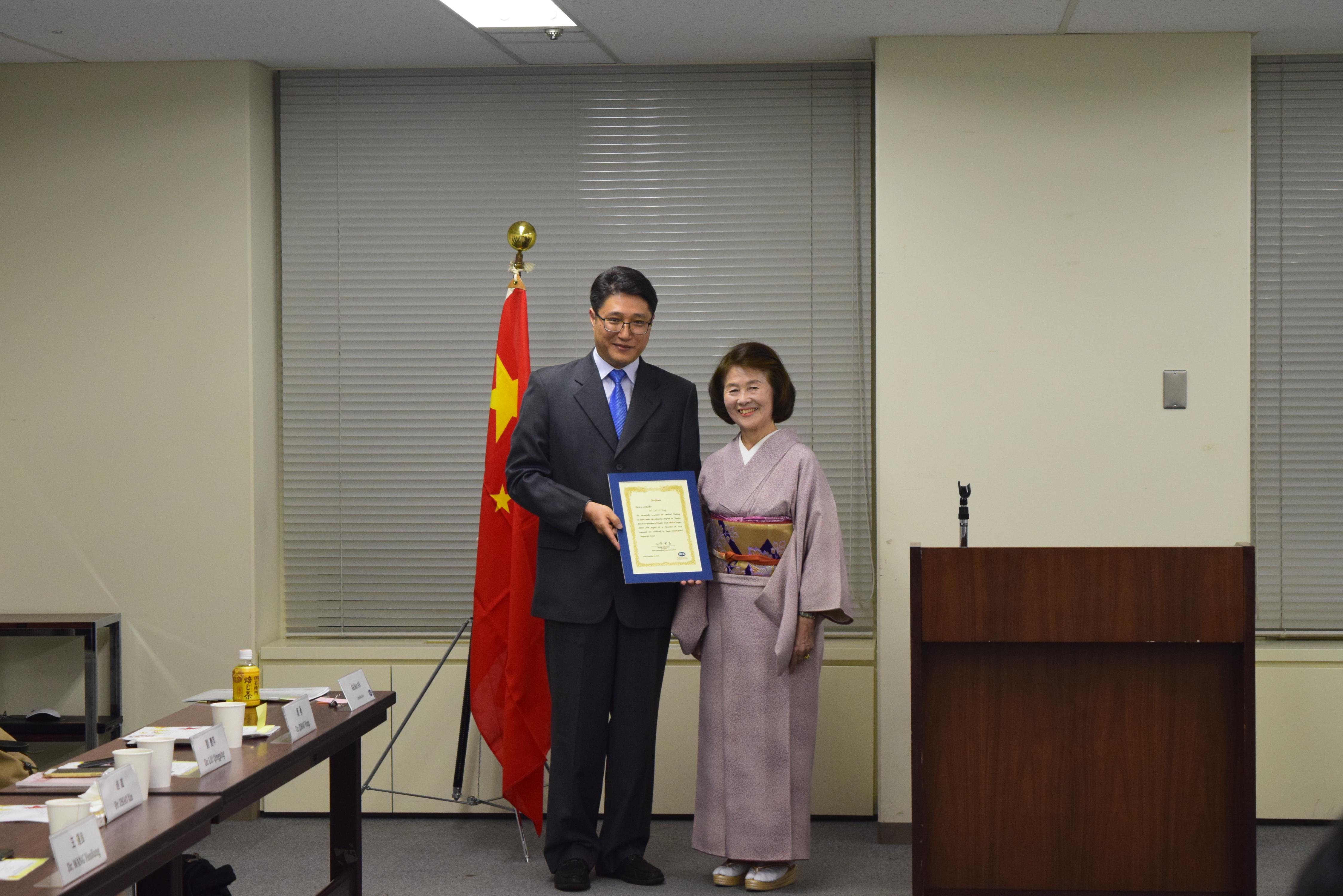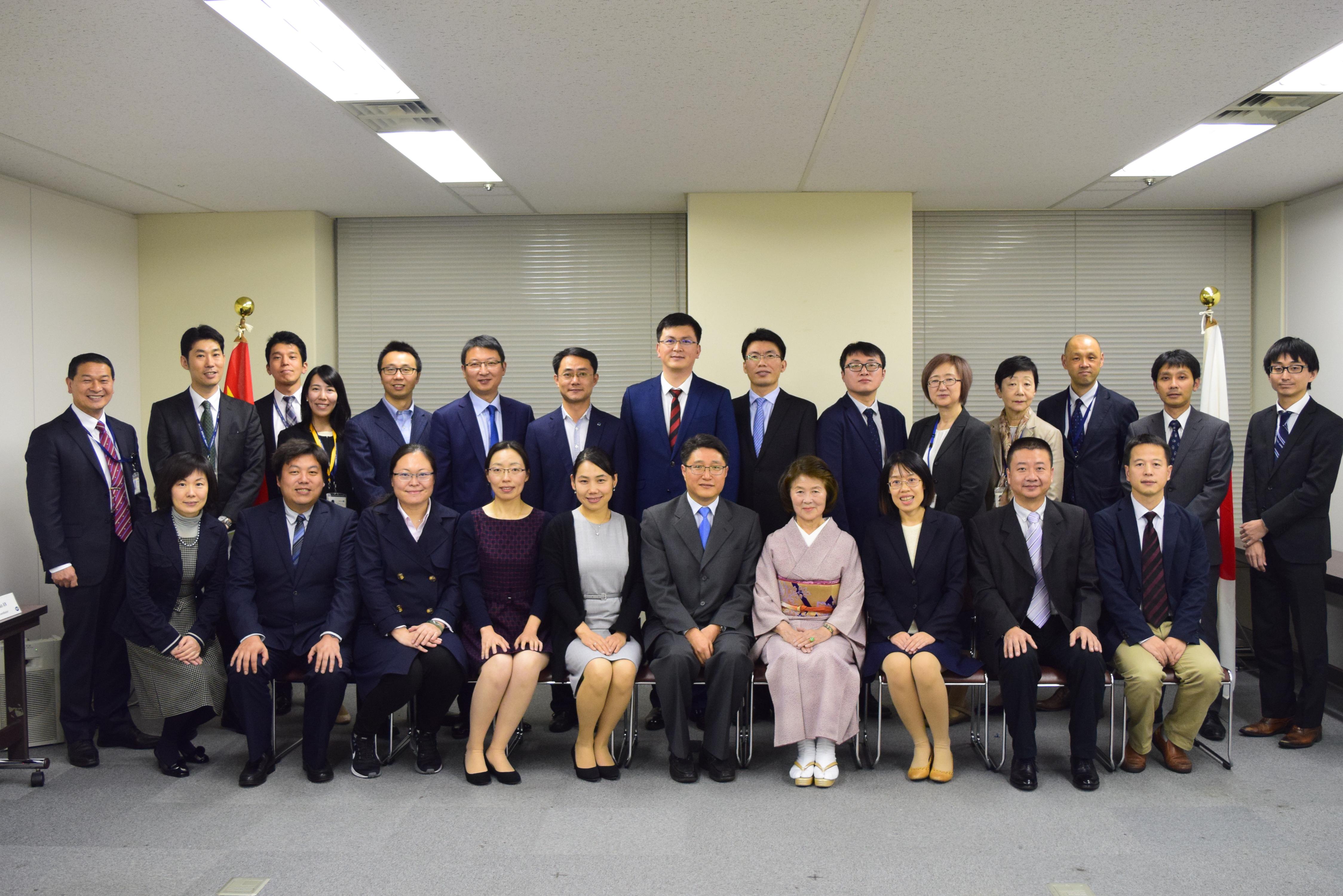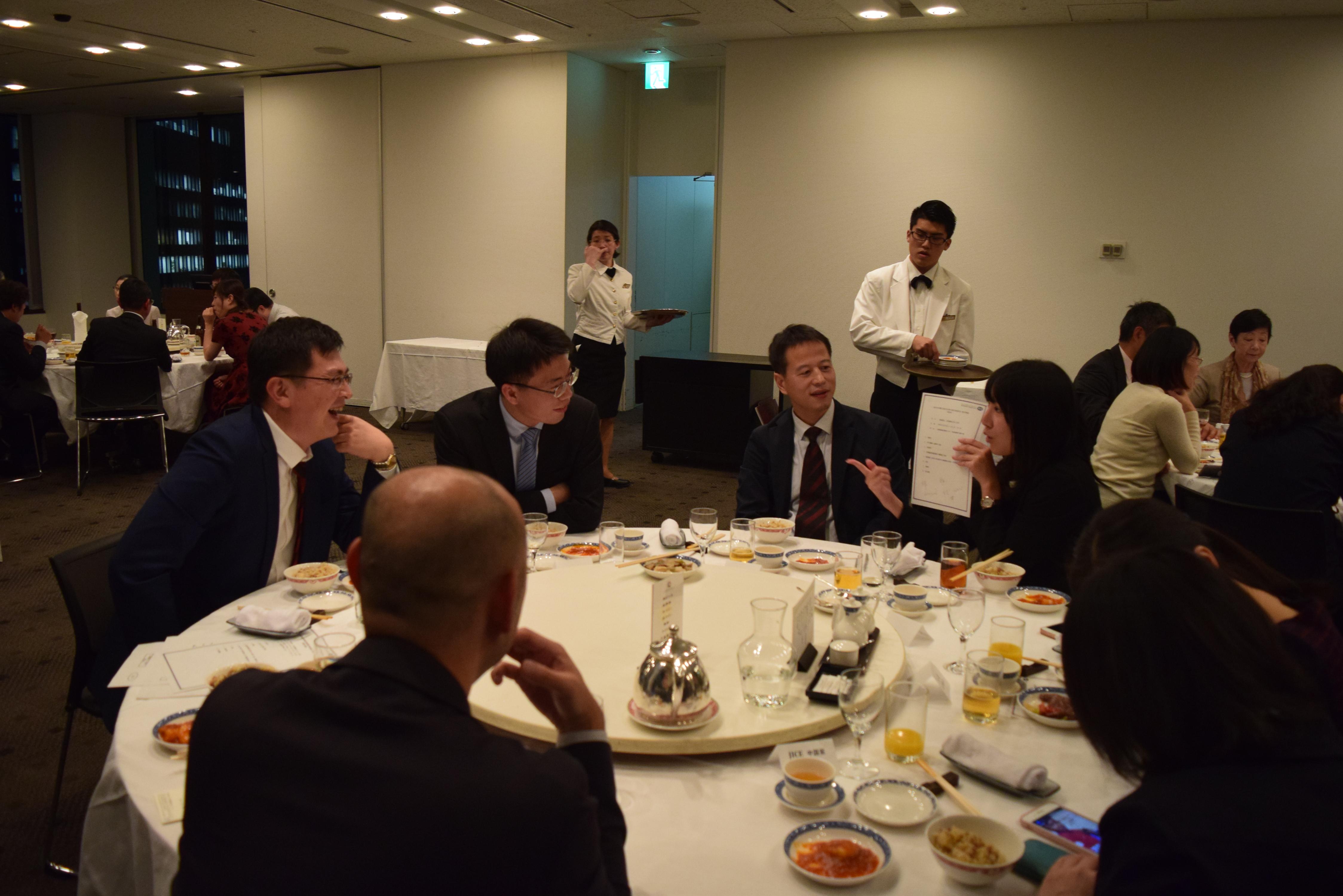 Akiko An (Ms.)
International Training Division
International Training Department