JICE concluded a Memorandum of Understanding to collaborate with KAKEHASHI AFRICA
Africa
International Student Service
JICE concluded a memorandum of understanding on the 28th of January 2020 to work jointly with KAKEHASHI AFRICA (hereinafter called as "KA") to aim at strengthening business connections between Africa and Japan. KA was established by the participants of ABE Initiative Program (*) in 2016 to support Japanese companies' economic activities in Africa.
JICE has consistently been supporting KA since its establishment. At TICAD 7, held in Yokohama in August 2019, an official side event was jointly held with KA, titled "African Business Platform on the Move -Towards Navigating More Japanese Business to Africa". Under the MOU, it was agreed that JICE and KA would continue to support Japanese companies' expansion into Africa by sharing and making the best use of the knowledge and network of both parties through joint activities.
KA places a great value on people's network base on its motto as "UBUNTU (often translated as "I Am Because We Are")" a word used in the Southern Africa. JICE will continue to support Japanese companies with KA, as agreed in the MOU, to expand their business into Africa, and will endeavor to become a "KAKEHASHI (bridge)" to connect human resources in Africa and Japan.
Web site of ABE Initiative Program: http://education-japan.org/africa/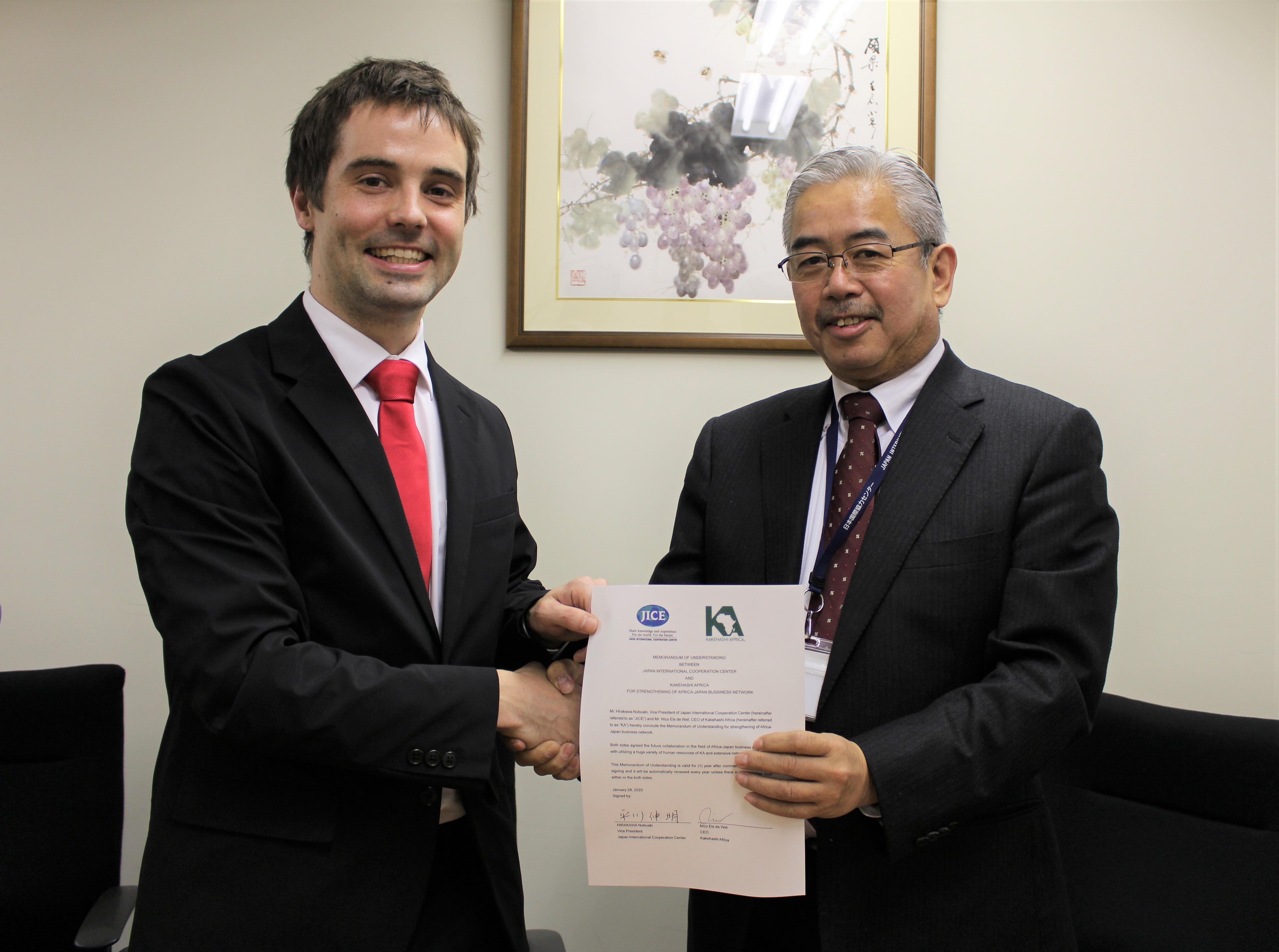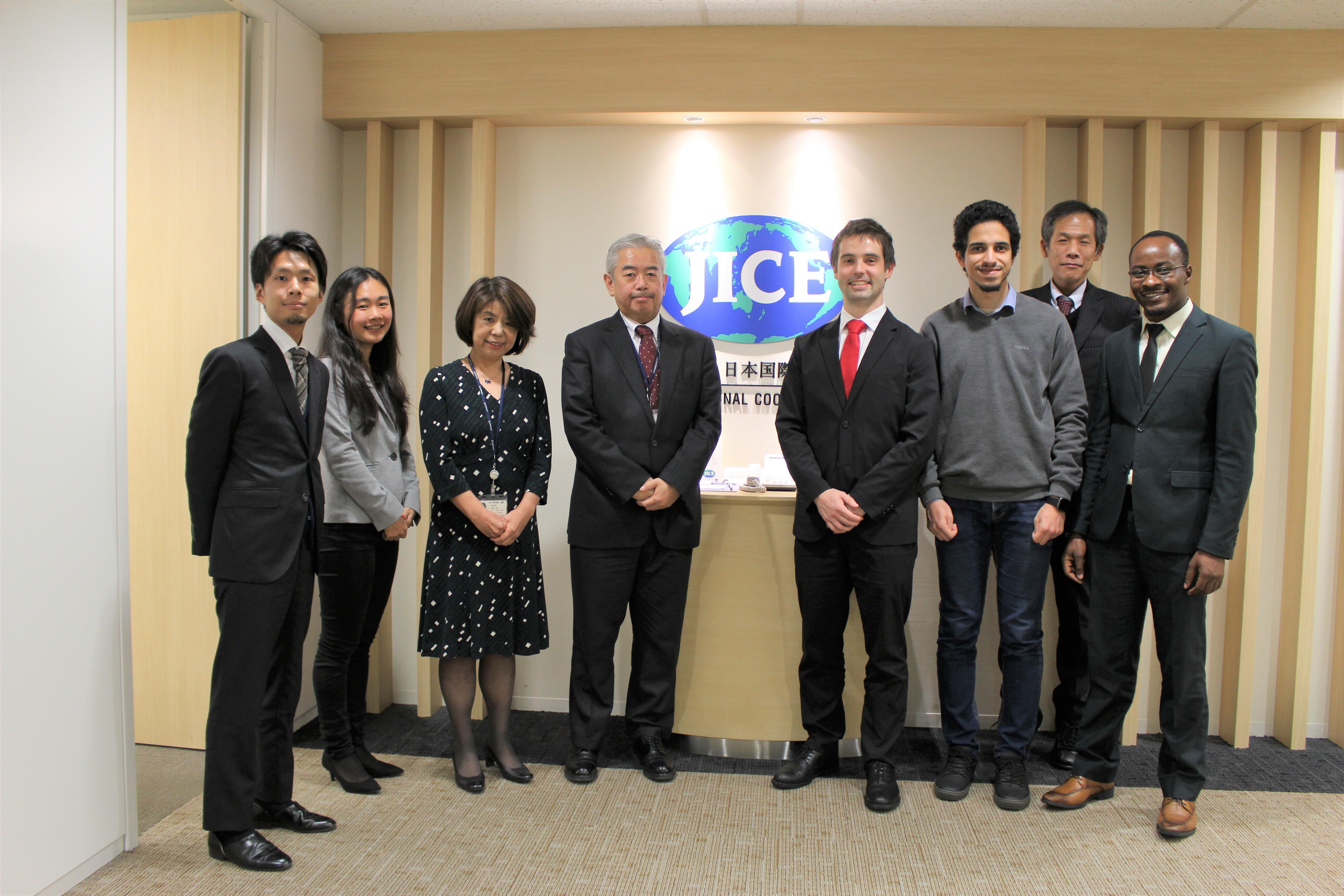 TAKAHASHI Noriyuki
In-Country & Outreach Services Division
International Student Programs Department II